This is the age of eCommerce or online business. Nowadays, many people want to buy things directly from home. How? They just go to their online shop, choose the desired product and place an order. eCommerce has a bigger impact on our lifestyle. You can start your own eCommerce site. In that case, you need WooCommerce plugin for your website. Hopefully, most of you know how WooCommerce actually works. WooCommerce makes your online selling easier. Here you'll get to know about top WooCommerce plugins that can increase your online product sales dramatically.
Let's see,
WooCommerce Product Slider Pro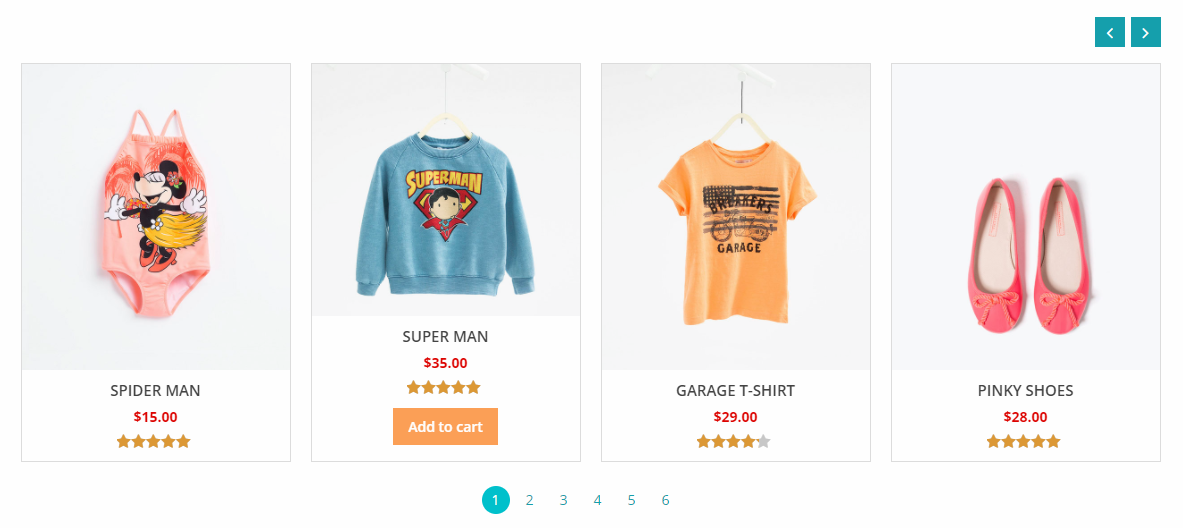 WooCommerce product slider Pro is the perfect plugin to highlight specific products and increase your online store sales. It has an artistic look and light feel. ShapedPlugin brings you a complete package of WooCommerce solution you can ever have. The entire plugin is full of mind blasting features. It has included both primary and pro features. Let's see what features it has to offer: It has advanced Shortcode generator, 30+ Pre-defined modern theme styles, 8+ different navigation position, 7 different style navigation arrows, it's translation ready, widget ready, RTL ready, YITH WooCommerce QuickView plugin supported, visual composer add-ons supported, you can control pagination dots speed, 24/7 dedicated support, 100% money back guarantee and much more. Download this plugin right now!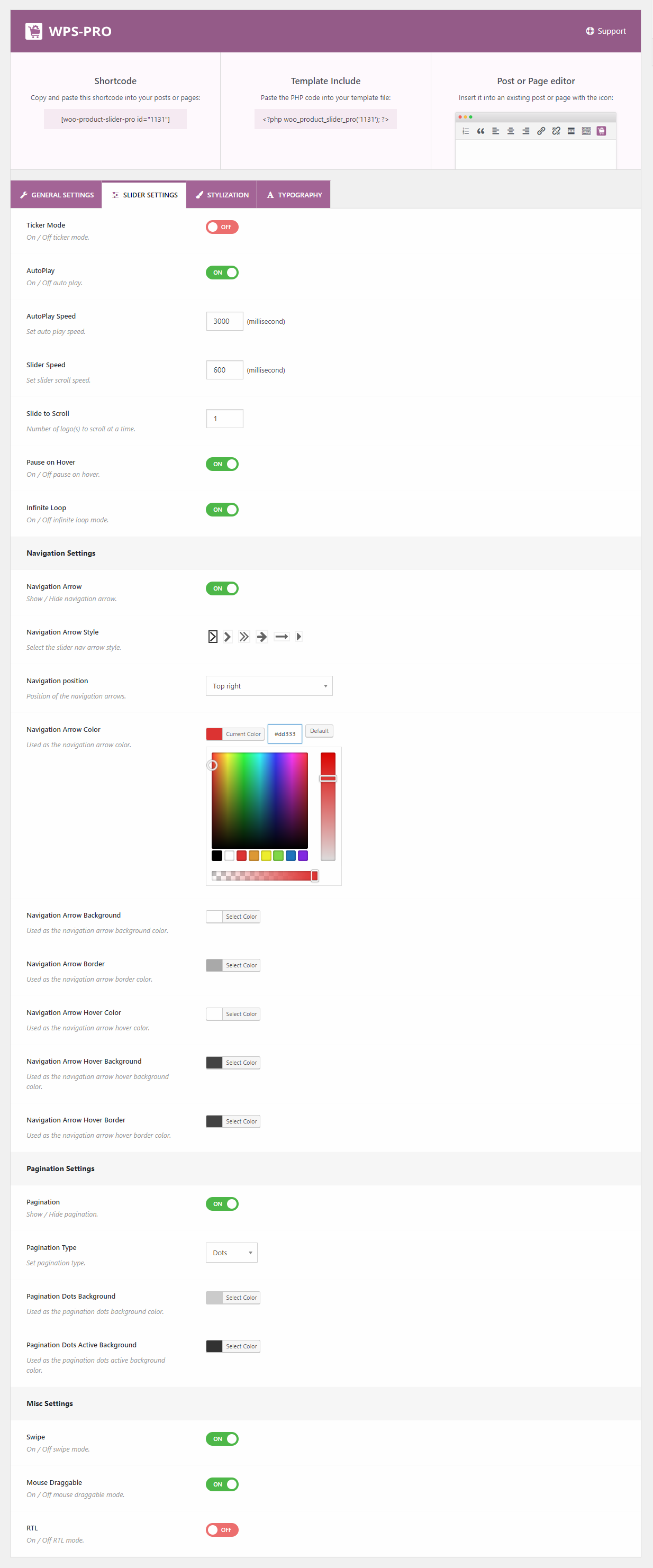 WooCommerce Direct Checkout

The plugin will make the entire checkout process quite simple. It's a responsive, clean, lightweight plugin. It has plenty of awesome features with it. Features are: it has Facebook Share Like Button, Custom Checkout Options, Social Buttons PRO, Extra Fee Option PRO, Custom Product Tabs, Facebook Social Plugins, Custom Payment Method, Custom Shipping Method, Product Badge, Facebook Connect Checkout, Product Catalog and much more. You can get this plugin from here.
WooCommerce Boost Sales – Upsells & Cross Sells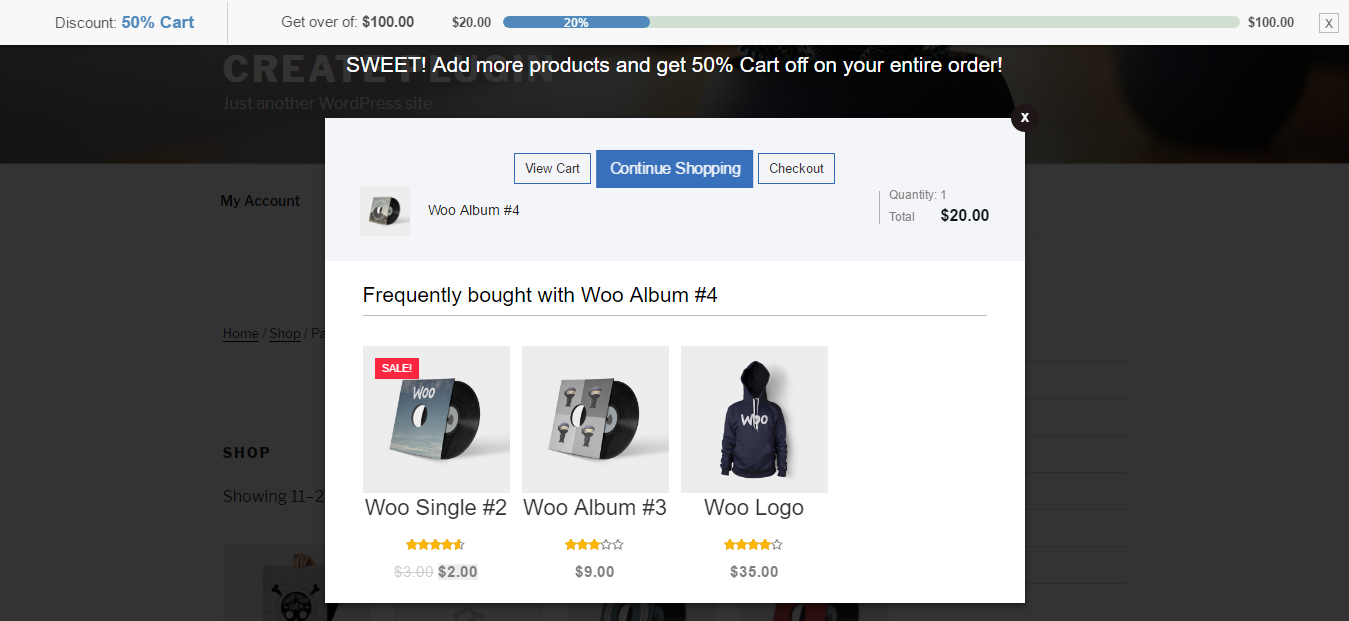 This plugin has all the necessary features to stimulate both upsells and cross-sells. This awesome plugin will boost your online sales dramatically. It has included so many interesting features. Let's see what features it has to offer: it has Product Bundles, Customize discount progress bar, Discount progress bar, it's Easy to use, Sync with WooCommerce, it works on mobile, can select coupons for the discount, truly responsive, clean and much more other features. You can get your hands on this plugin right now.
WooCommerce Product Carousel

Comparatively, WooCommerce Product Carousel has everything you need. This plugin is a perfect WooCommerce plugin got your site. What are the features? Let's see: it's 100% Responsive, Lightweight, Fast & Powerful, Translation Ready, SEO optimized, it has 3+ Different Theme Styles, Infinite loop for products, Navigation arrows, dots, Product image border, Unlimited product carousel in anywhere, 30+ Pre-defined Theme Styles, 8+ different navigation position, 3 Navigation Styles, Stop on hover option, it's Touch and Swipe enabled, easy to use, developer friendly, 24/7 Dedicated Support, Free Lifetime updates, amazing free features and much more. Get this plugin now.
WooCommerce Recover Abandoned Cart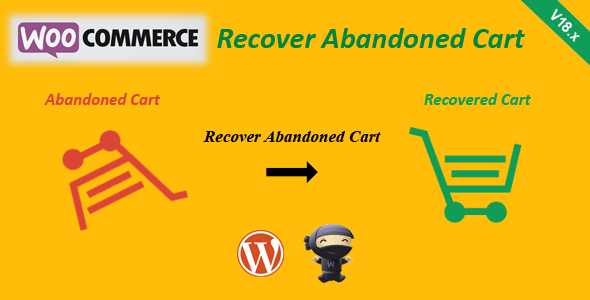 WooCommerce Recover Abandoned Cart is a WooCommerce extension Plugin that can recover the abandoned carts and boost the sales! This is definitely one of the top WooCommerce Plugins for you. So, let's see all the major features it has: it can monitor and keep records of abandoned carts, can recover abandoned carts, it has manual mailing option, it has multiple mail templates for follow up, manual mailing option, WooCommerce mail templates, translation ready, SEO friendly and much more. Get this plugin now.
Refer a Friend for WooCommerce by WPGens

The plugin has a unique referral system. You don't need to pay money to your referral but all you need to do is giving them the coupon number. There're so many features inside the box. So, let's see what's inside! It's totally responsive, you can set the value of each coupon, define the type of the coupon, set a coupon expiry date, it has Advance Shortcode, refer a Friend WooCommerce Tab under each product, One year of support & free updates and much more. Have a look at this plugin from the link below.
XL WooCommerce Sales Triggers
If you can't convert any shopper to a buyer, it's not your fault. Your site is not optimized so well. So, what do you need? Of course, a well optimized WooCommerce plugin. XL WooCommerce Sales Trigger is one of the top WooCommerce plugins you can choose. The plugin is really useful with plenty of amazing features. It's responsive, it's lightweight, clean, SEO optimized, easy to manage and much more. You can get this plugin from right here.
WooCommerce Notification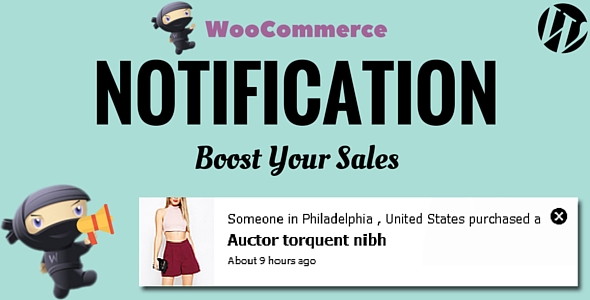 The plugin comes with numerous interesting features. In that case, WooCommerce Notification allows you to see all the new orders on your storefront. Other features are: You can see recent orders, you can create fake order, clean shortcodes, unlimited designs, 4 pop-up positions, 2 product image positions, custom CSS and much more. So, get this plugin from the link below.
Beeketing for WooCommerce

Beeketing is a complete automated sales and marketing solution for your eCommerce site. It has tons of facilities such as up-selling, cross-selling, Sales Gamification, smart auto-recommendation or User-defined recommendation, a countdown timer to incentive offers, robust customer support and much more. Get Beeketing now!
Dynamic Pricing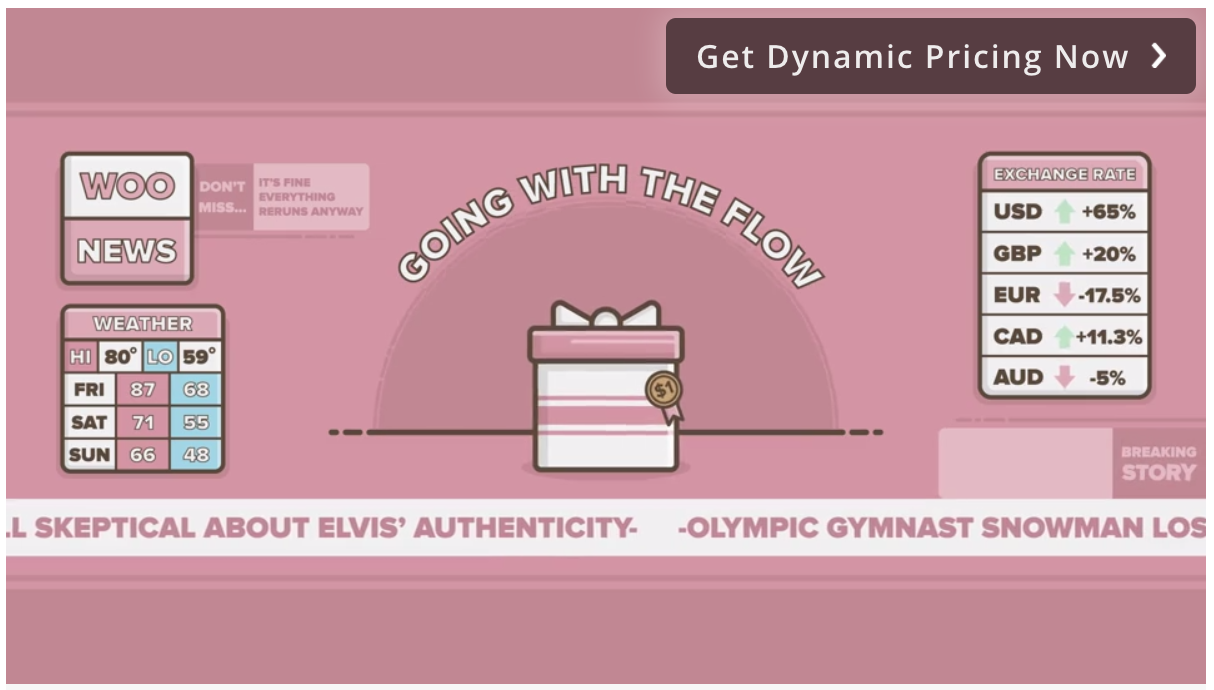 Dynamic pricing is the best option to make bulk product discount for your online store. The advanced product pricing system of this plugin is useful when you need to discount a product based on the quantity of something a shopper is purchasing. Get this plugin from the link below.
Google Product Feed
Here, this plugin can create real-time product feed to provide product information to Google merchant center. The plugin is 100% responsive, clean and user-friendly. It has plenty of eye-catchy features. So, download this plugin now.
Hopefully, this article was helpful enough to give you an idea of top WooCommerce plugins. Finally, you can share this article if you want. You can also share your own thoughts with us.